Greater stability
Drawing integrity [ENHANCED]
Design more effectively with various drawing integrity improvements.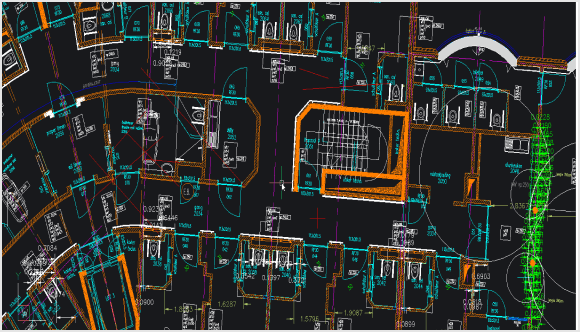 BLADE LISP [ENHANCED]
Develop apps more effectively with stability improvements to our BLADE LISP environment.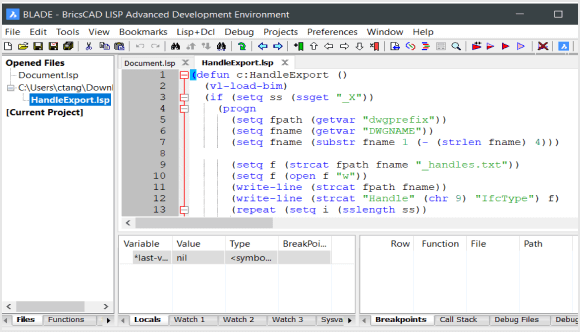 Updated API environment [ENHANCED]
Benefit from improvements to APIs that enable partners to create stronger applications.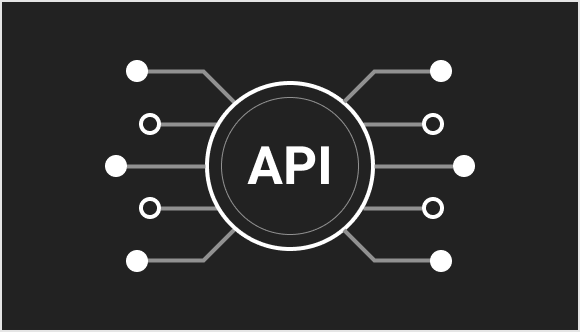 Performance improvements
Response times [NEW]
Experience faster response times with multi-threaded load and redraw.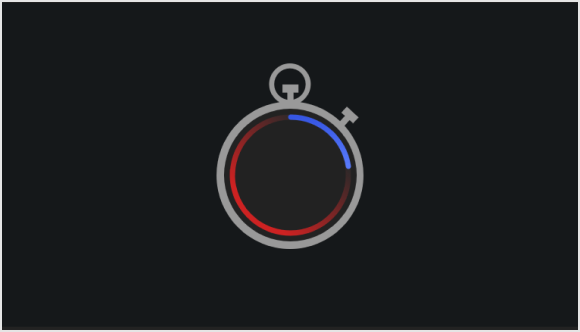 PDF export [ENHANCED]
Improved performance when exporting PDF files of drawings.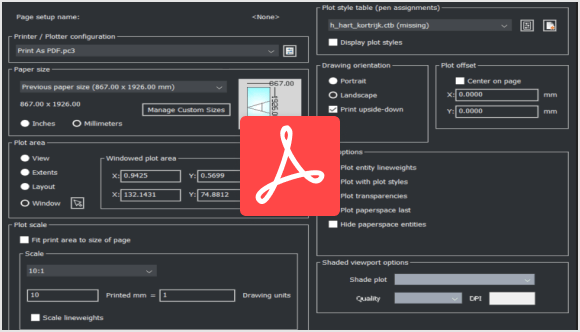 DWFx [ENHANCED]
Collaborate and communicate more effectively with better DWFx performance.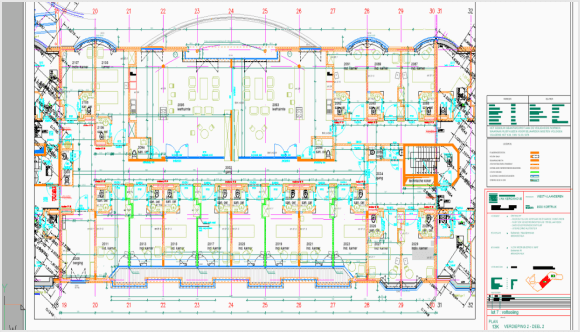 Consolidated commands [ENHANCED]
Discover a better user experience with the consolidation of modeling commands, such as MOVE and DMMOVE.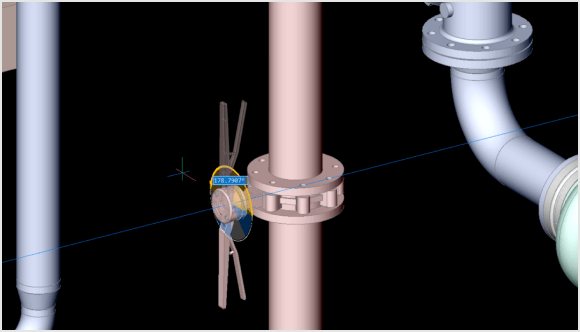 Enhanced AutoCAD® compatibility
MTEXT editor [ENHANCED]
Create MTEXT entities faster with a more standardised and compatible editor.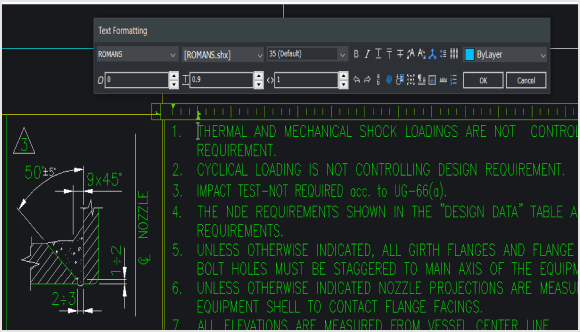 MLEADER [ENHANCED]
Improve cross-product workflows with greater MLEADER compatibility.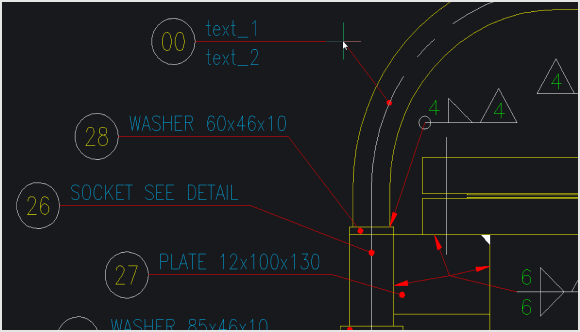 Productivity tools [NEW]
Work faster with new express tools BLOCKTOXREF and BLOCKREPLACE.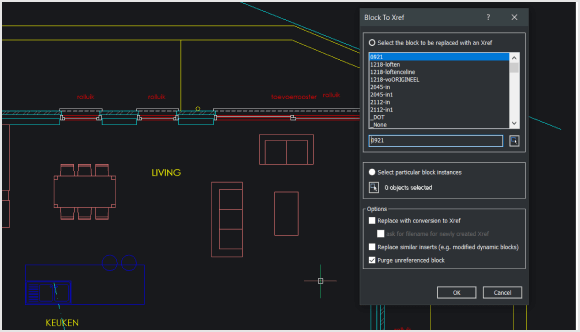 EXTRACTBLOCKS [NEW]
Conveniently extract blocks to an external file.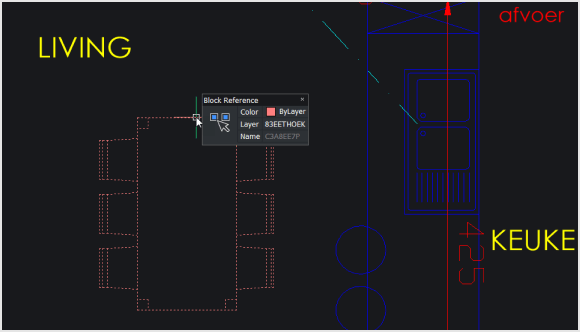 ARCTEXT improvements [ENHANCED]
Use Grip point for ARCTEXT entities.
CAD Manager tools [NEW]
Make the easy switch to BricsCAD with CAD Manager tools to assist with migration.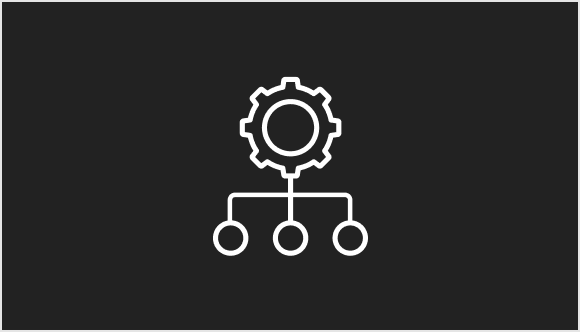 ARRANGE [NEW]
Better organize entities in a faster and more flexible way with the ARRANGE command.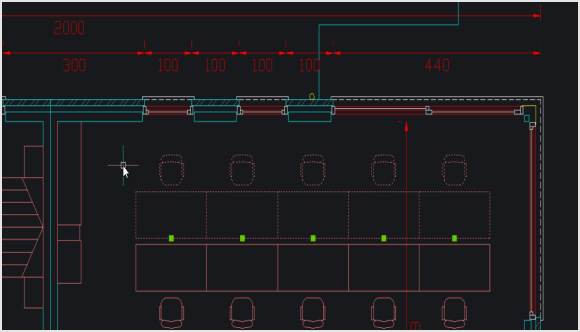 ROTATE [ENHANCED]
Rotate entities more easily with two-point pick of rotation angles.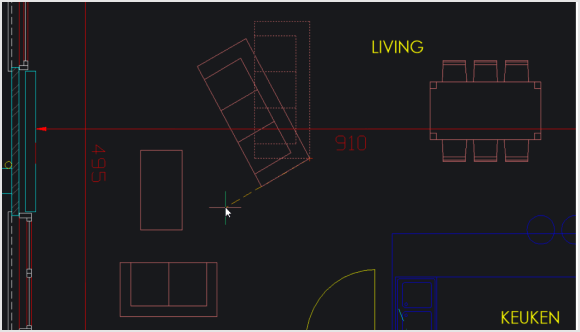 PUBLISHCOLLATE [ENHANCED]
Create multi-sheet PDF files with the PUBLISHCOLLATE command.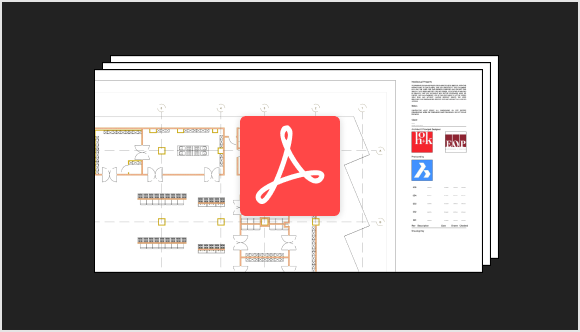 MAPTRIM
Clean up input map data easier with the familiar MAPTRIM tool.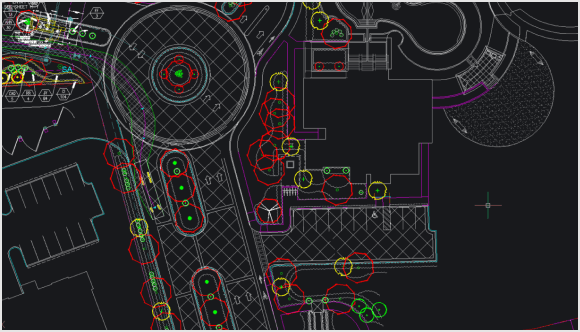 2D blocks library [NEW]
Conveniently insert standard items with the new 2D blocks library.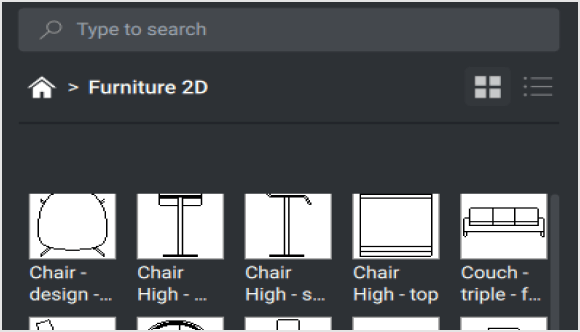 Data integrity and optimisation
Parametric Blocks [NEW]
Switch between visibility states, flip lines and stretch actions with Parametric Blocks.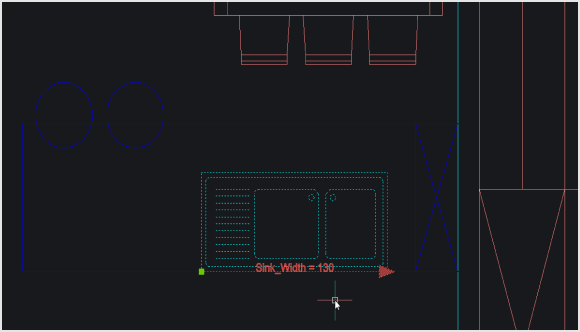 BLOCKIFY [ENHANCED]
Automatically find and create nested blocks, and experience better symmetry detection with BLOCKIFY.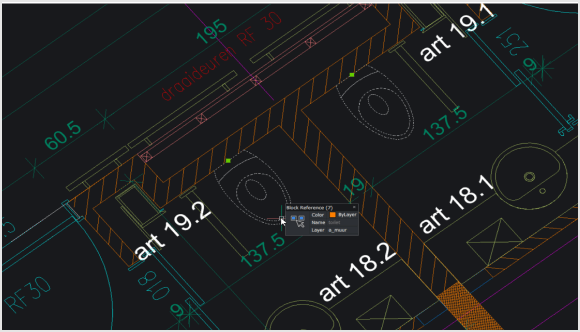 COPYGUIDE & MOVEGUIDED [ENHANCED]
Use 'Fuzzy' COPYGUIDED and MOVEGUIDED to snap to dissimilar reference curves, for increased flexibility.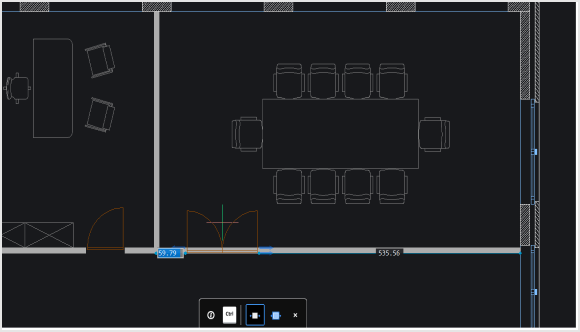 Command panel [ENHANCED]
Easily access features such as FITLINE, FITARC and OPTIMIZE in a new command panel.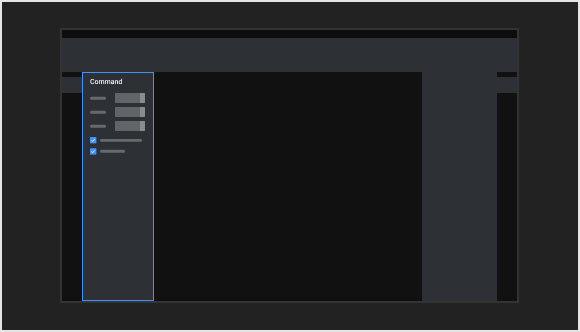 OPTIMIZE [ENHANCED]
Apply OPTIMIZE to more geometry types, including arcs, polylines and 'almost 2D' entitie.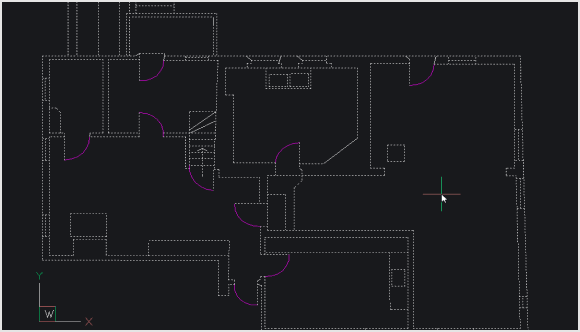 OVERKILL [ENHANCED]
Improve drawing integrity by automatically finding duplicate points with the simplified OVERKILL tool.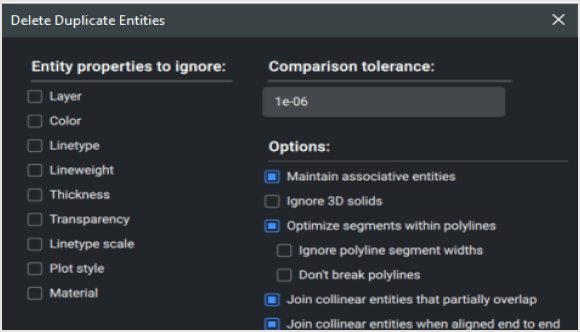 FITPOLYLINE [NEW]
Automatically fitpolylines to input data such as point clouds with the FITPOLYLINE command.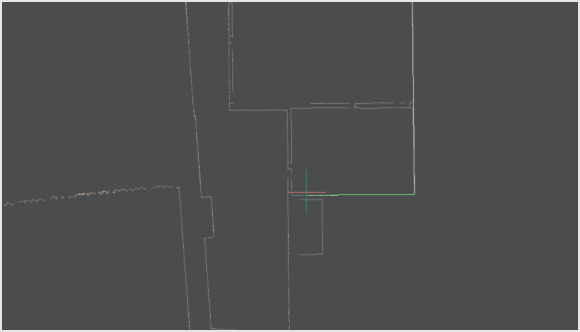 OPTIMIZE 3D mode [NEW]
Use 3D mode to optimise entities forming 3D solids, regions and surfaces.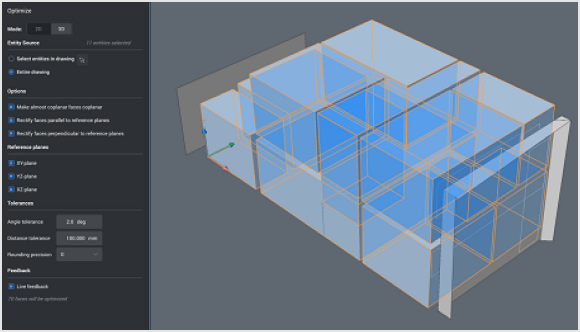 Openness and extensibility
LISP [ENHANCED]
Create apps faster with LISP timing and performance improvements.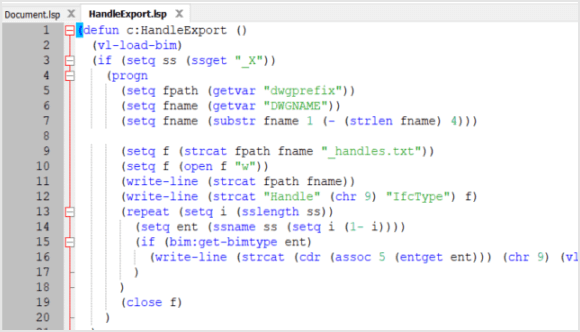 .NET framework [ENHANCED]
Benefit from support of version 4.8 of the .NET Framework.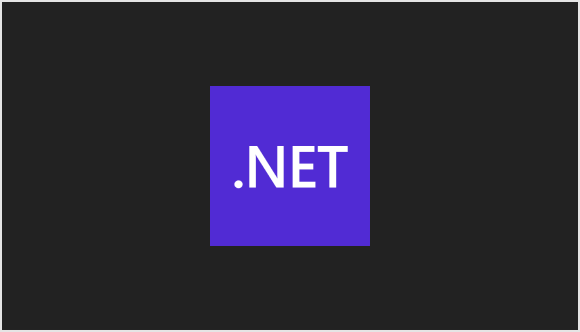 Auto-transaction logic [NEW]
Auto-transaction close logic in .NET.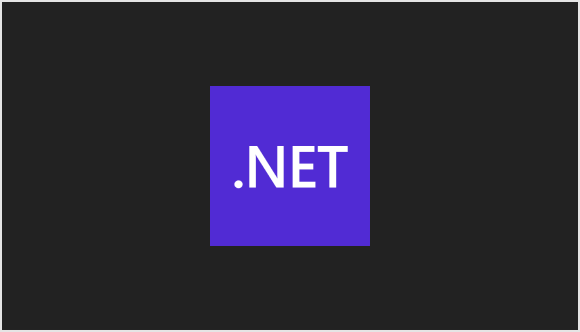 BRX [ENHANCED]
Benefit from greater performance with multiple new BRX class implementations.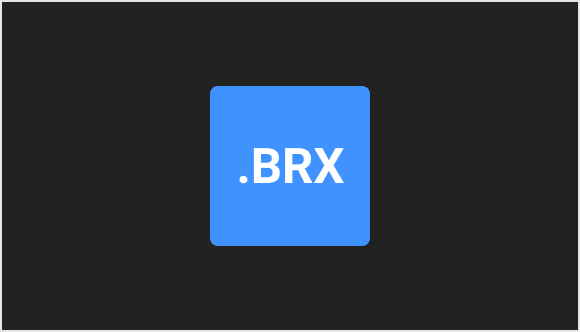 COM data type support [NEW]
Benefit from COM data type combability for custom and dynamic entity properties.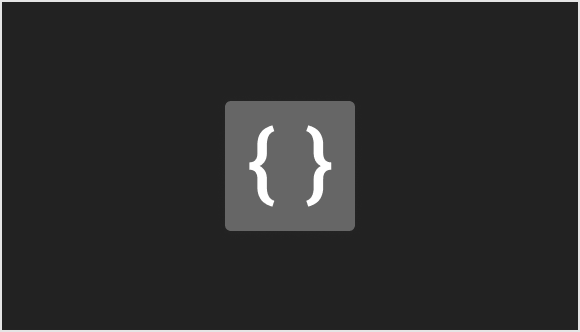 Direct modeling
COPYGUIDED3D [NEW]
Improve 3D design productivity with AI-powered COPYGUIDED3D.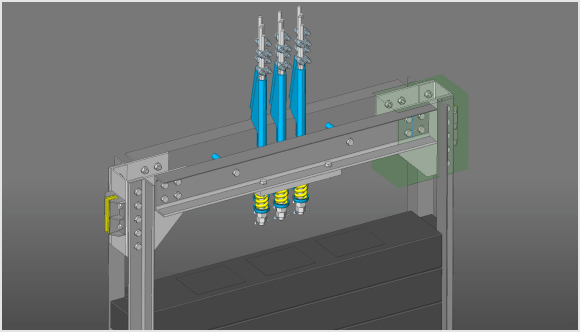 Automatic chamfer recognition [NEW]
Make faster and more accurate design changes with automatic chamfer recognition when directly editing.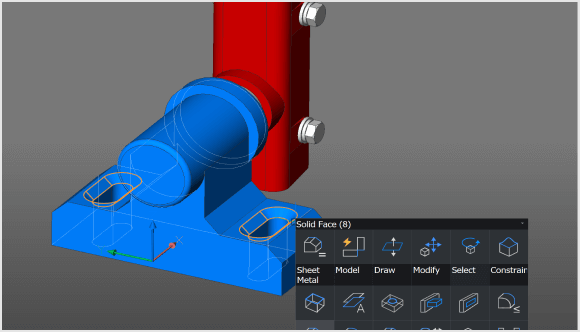 Parametric Xrefs [ENHANCED]
Change XRef parameters locally, in the drawing they are referenced in, whilst retaining associativity, for increased design reuse.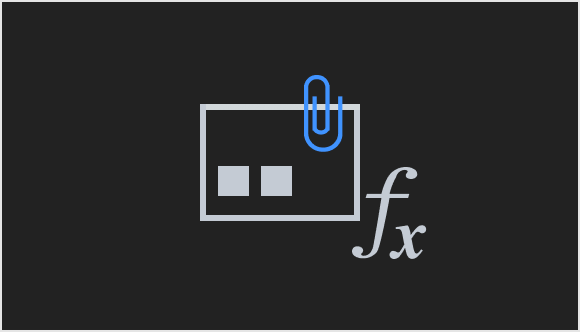 3D constraint arguments [ENHANCED]
Replace 3D constraint arguments instead of re-creating them completely.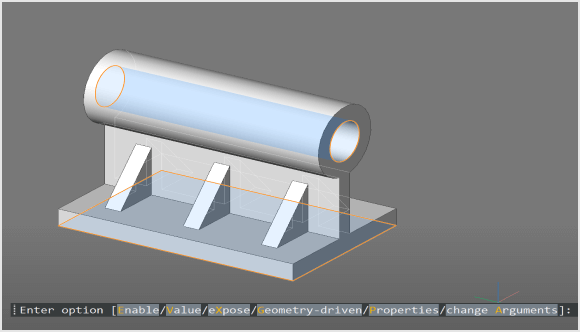 Boolean feature blocks [NEW]
Use regular blocks with 3D solids to create Boolean features.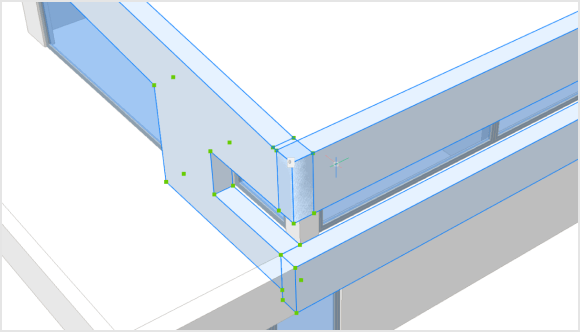 Associative sketch [NEW]
Increase 3D modeling flexibility and power by introducing associative sketch-based features.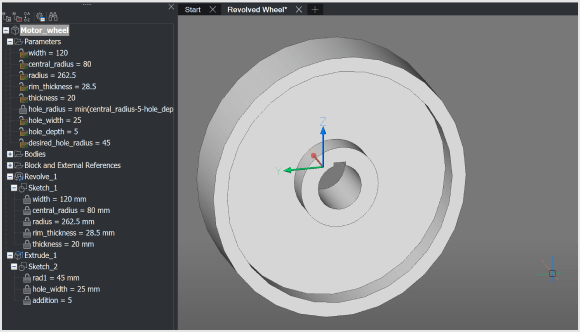 Point clouds
Pre processing [ENHANCED]
Benefit from improved and faster point cloud pre processing.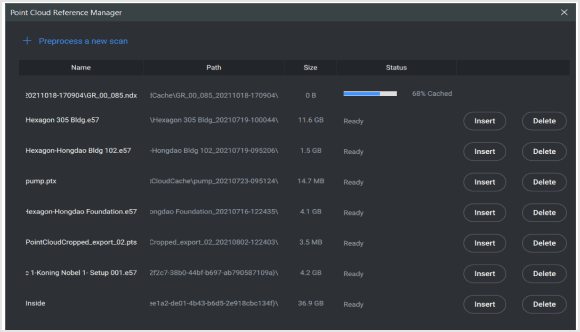 Reference manager [NEW]
After pre processing, view, insert or delete all cached point cloud data in the reference manager.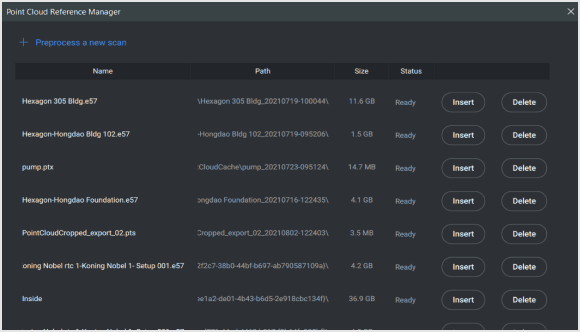 ZLIB lossless compression [NEW]
Save disc space by using ZLIB lossless compression.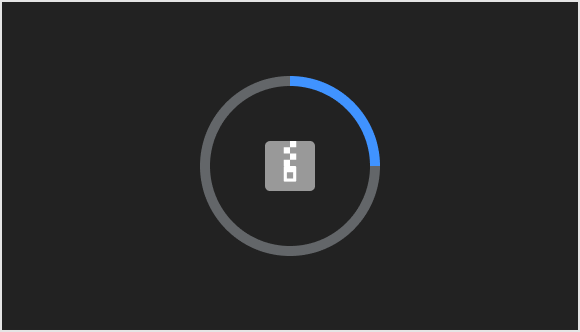 Bubble Viewer [ENHANCED]
Draw and model directly in Bubble Viewer.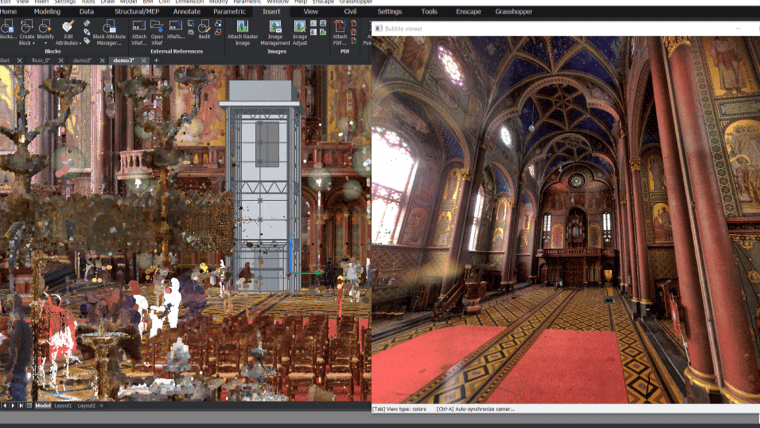 Deviation mapping [NEW]
Apply gradient colorization of deviation of any surfaces or solids.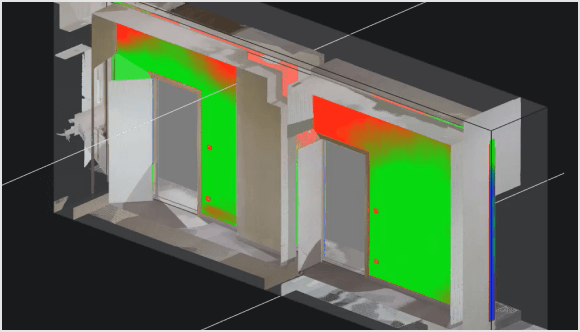 Filtering [NEW]
Create digital terrain models and TIN surfaces from large point clouds without compromising accuracy.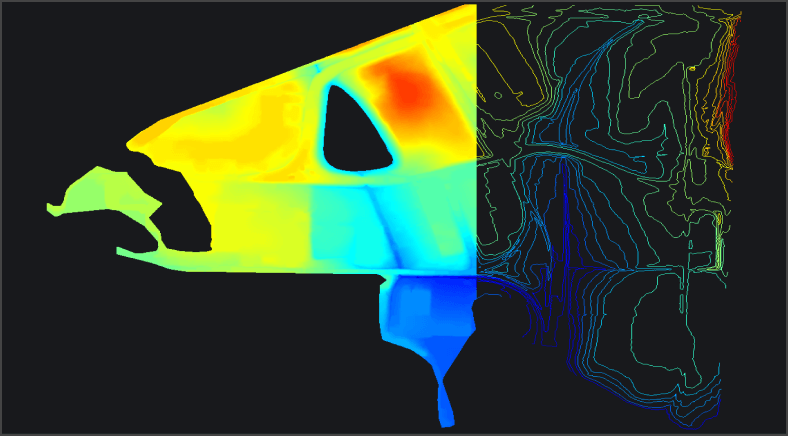 Crop solids [NEW]
Use a solid to crop out a part of a point cloud. Use push and pull commands to dynamically adjust the cropping.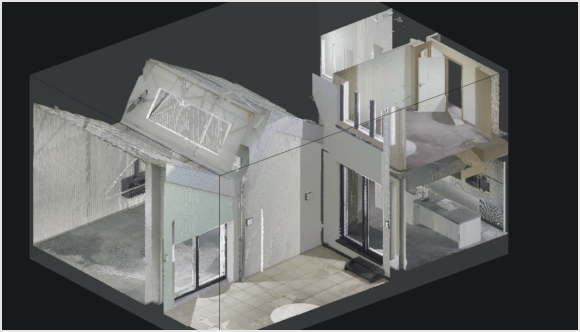 Geographic location [NEW]
Align to point clouds based on their geographic location data.