BIM authoring and Modeling
Top View Mode [NEW]
BricsCAD BIM gives you the ultimate flexibility of modelling your designs with direct modelling or the brand-new Top View Mode, which gives you the familiar experience of modelling in a plan view.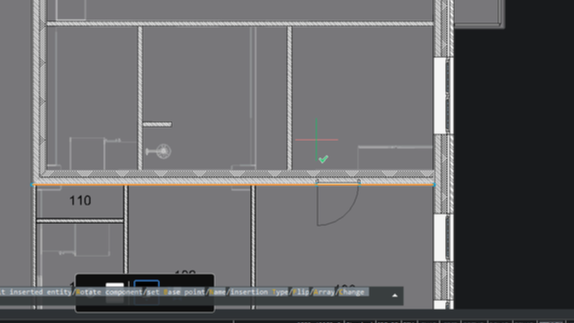 Scan to BIM
HSPC Native Format Support [NEW]
Leverage metadata, already present in your point clouds, for filtering scans by regions, scan positions and classification when importing via the Hexagon Smart Point Cloud format.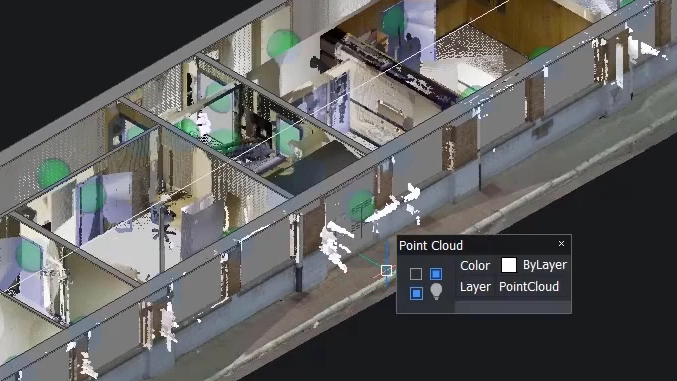 Coordination & Communication
RFA import [IMPROVED]
Super-charge your productivity by importing from the vast selection of families supplied by manufacturers and import vital information along with accurate geometry natively in BricsCAD BIM.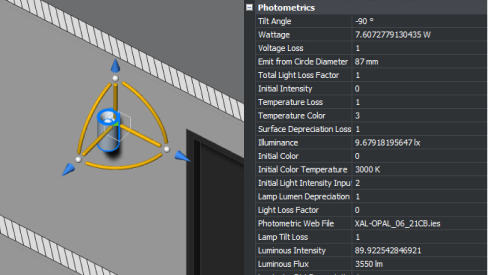 BCF Issue Creation [NEW]
You can now create new BCF issues and have them uploaded to your favorite BCF cloud service immediately.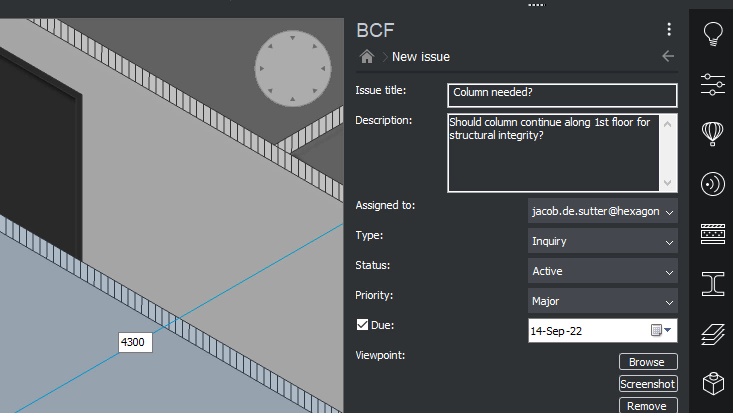 Updated IFC Schema [IMPROVED]
New IFC types for lighting fixtures and infrastructure to be more consistent with BuildingSmart requirements.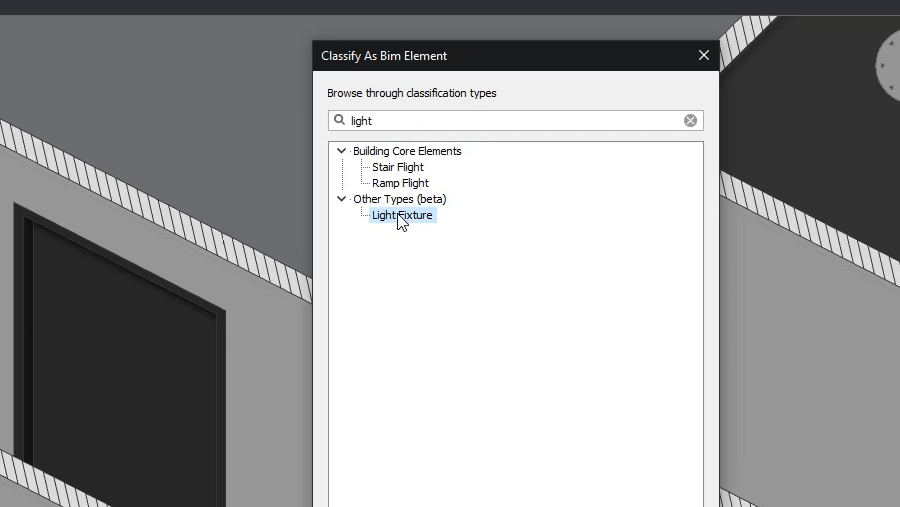 Managing detailed design documentation
Project browser [IMPROVED]
The Project Browser now makes the creation and restructuring of sheets easier with drag-and-drop functionality, and typed plan specification. You can create new BOM, import and create new DWG files.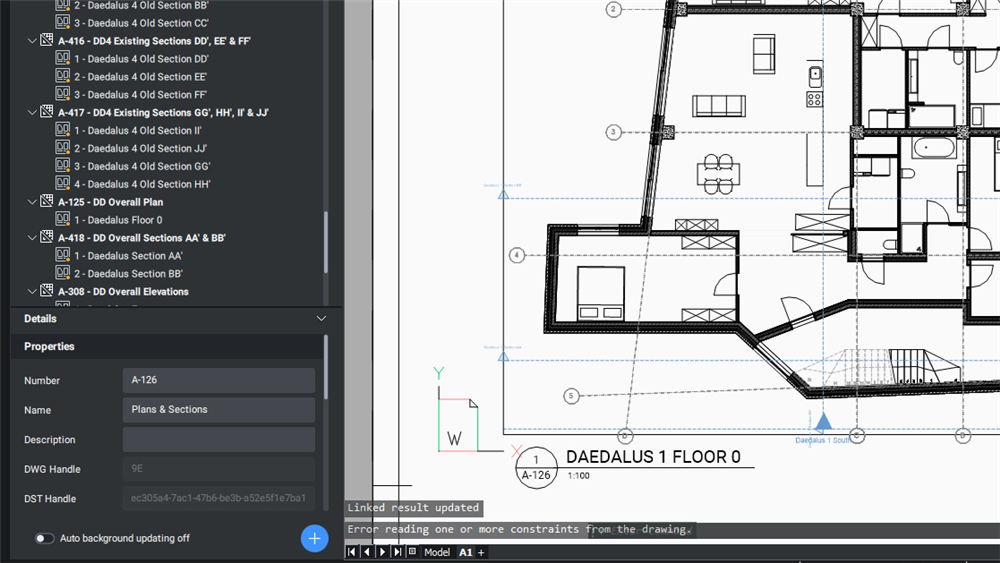 Sheet creation [IMPROVED]
Creation of 2D sheet layouts is now easier and more flexible with drag and drop, assigning typed plans on the fly, multiple views per sheet and additional controls on naming and sheet sizes.
Typed plans [IMPROVED]
The Typed Plans editor has been redesigned to significantly improve user friendliness and reduce complexity.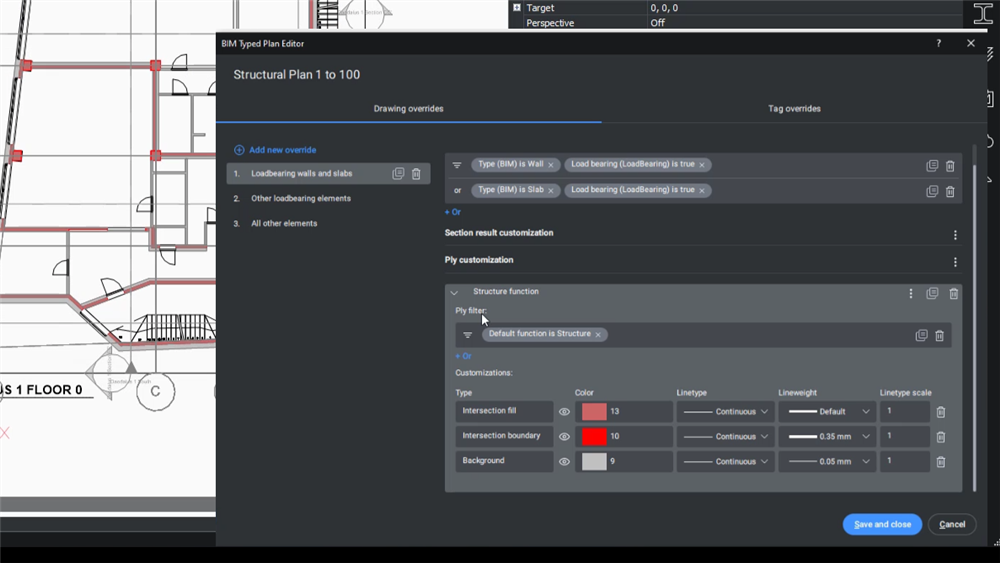 Stair Styles and Representation [IMPROVED]
Stairs in BricsCAD BIM now get an automatic and adapted 2D representation on sheets and the BIMSTAIR command panel has also been updated for improved user-friendliness.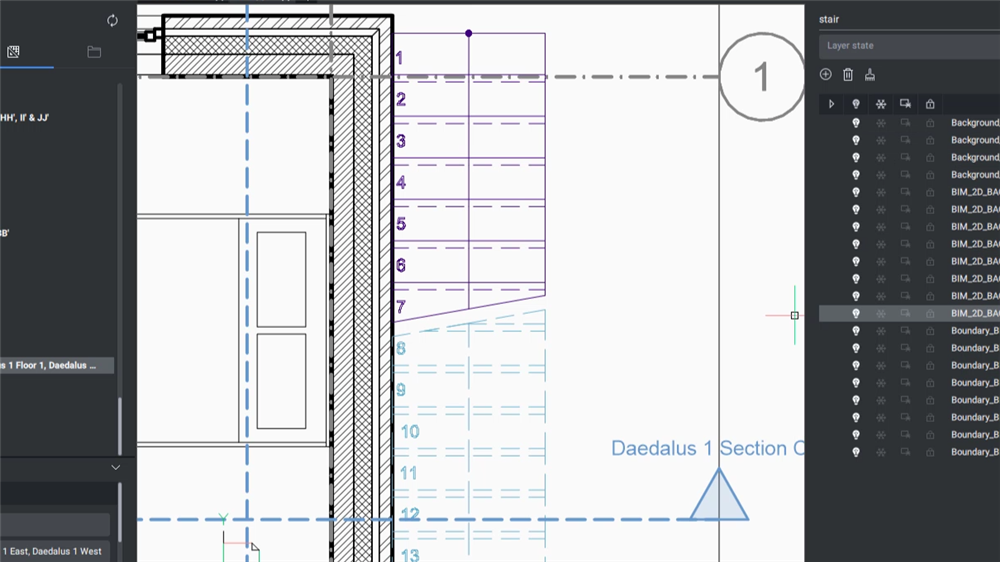 BOM Manager [NEW]
The BOM manager, previously only available in Mechanical, has been integrated in BricsCAD BIM to significantly increase quantity take-off capabilities.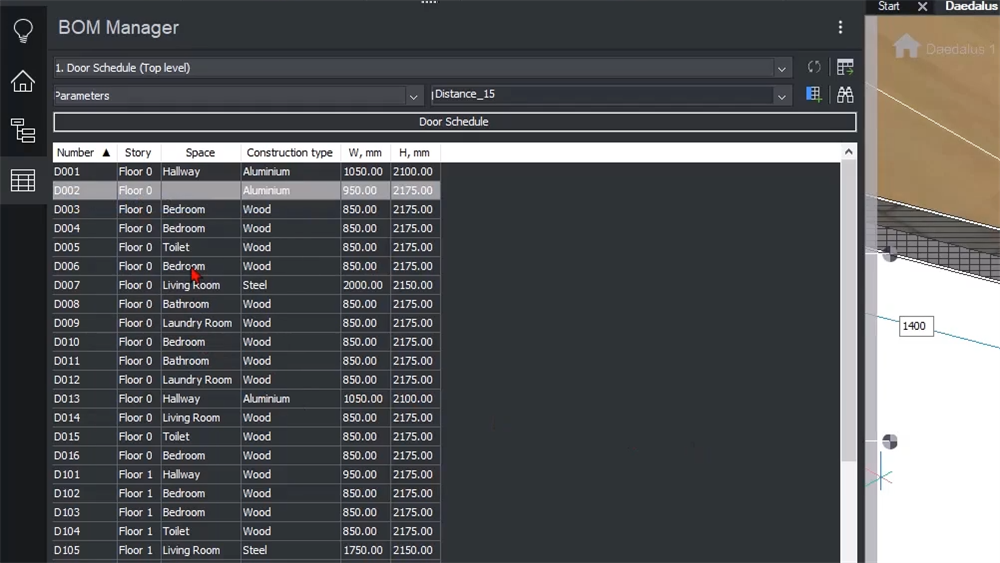 (Source: Bricsys)
------------------------------------------------------------------------------------------------------------------------