TWINMOTION
Bricsys is excited to announce the incorporation of Twinmotion, a software product that provides real-time, immersive 3D architectural visualization, into BricsCAD BIM. BricsCAD BIM and Twinmotion deliver high-quality rendering capabilities for architecture, engineering, and construction (AEC) urban planning and landscaping professionals.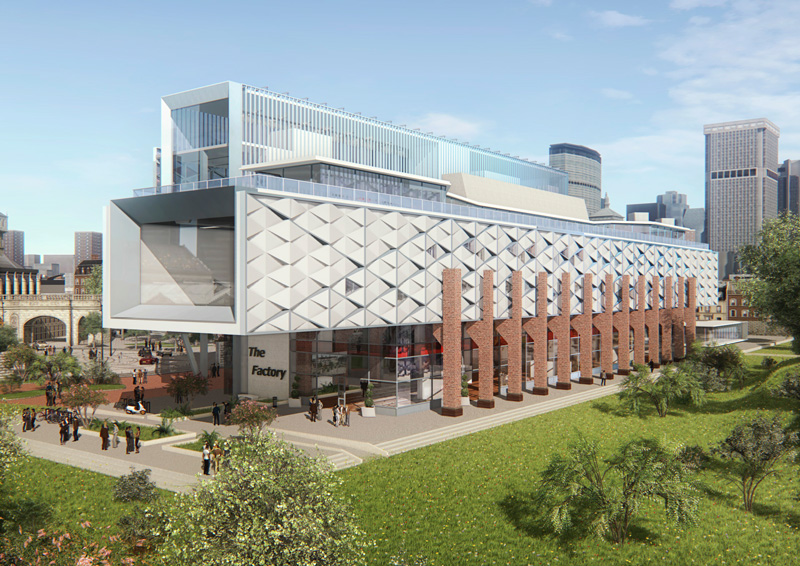 Powered by Epic Games's Unreal Engine technology, Twinmotion allows BricsCAD users to transform their BIM and CAD models into richly detailed, captivating environments as high-quality images, panoramas, and standard or 360-degree videos. The connection keeps BricsCAD and Twinmotion models synchronized, enabling users to edit their models and make design decisions on-the-fly.
The ability to synchronize data with Twinmotion and other Unreal-powered applications will help users transform their BIM and CAD models into real-time experiences and better visualize the project's phases.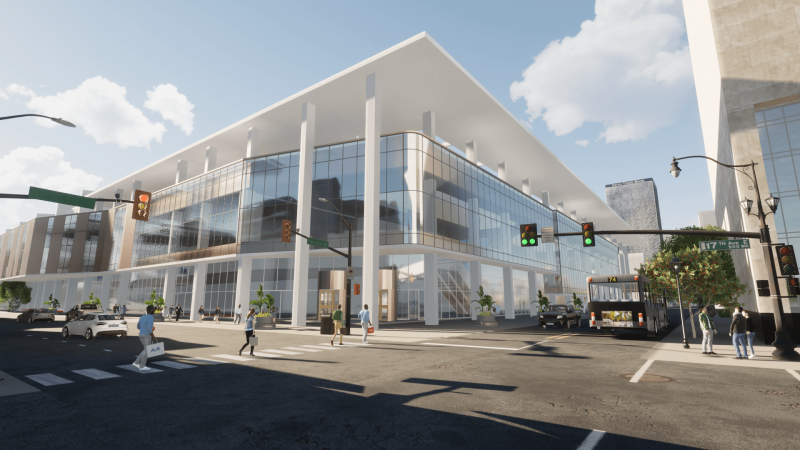 FREE TWINMOTION LICENSES!
In addition, we're running an exclusive promotion:
All users with an active, full-commercial BricsCAD Pro V21 or higher (BIM, Mechanical or Ultimate) license can claim a free perpetual (permanent) Twinmotion license through June 30, 2021.
What qualifies as an active license?
A current BricsCAD Subscription
An active BricsCAD Maintenance contract
You own a perpetual license of BricsCAD V21 (Pro, BIM, Mechanical or Ultimate)
Users can claim their free Twinmotion licenses by logging in to "My Account" on the Bricsys website.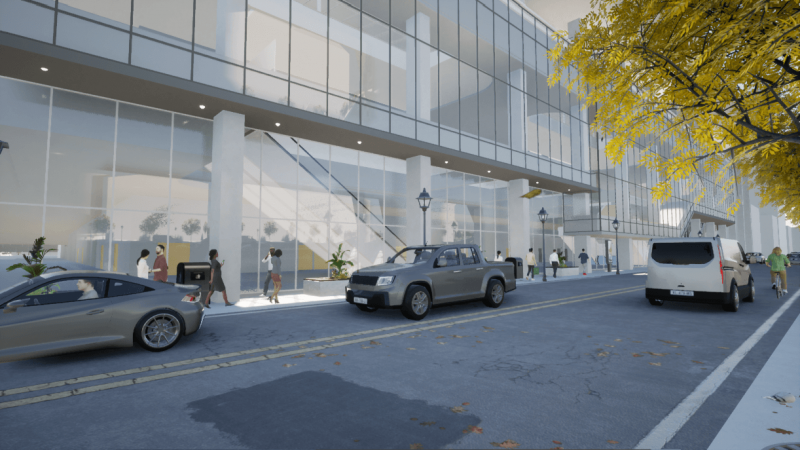 ABOUT TWINMOTION:
Use Twinmotion to quickly transform BIM and CAD models into compelling real-time experiences with little to no learning curve. Easily produce high-quality images, panoramas, and standard or 360° VR videos in seconds. Made for architecture, construction, urban planning, and landscaping professionals, Twinmotion combines an intuitive, icon-driven interface with the power of Unreal Engine rendering.