Assembly design is a typical application where constraints are commonly used. Since V13, BricsCAD Platinum allows users to assemble mechanisms and run kinematic analysis.
This tutorial shows you how to start working with assemblies in BricsCAD. You will learn how to assemble the different parts in a 3D model, which lets you control the final result.
There are two approaches in MCAD (Mechanical Computer-Aided Design) to build an assembly: top-down and bottom-up.
In the top-down approach, you start with an empty assembly and the geometry of each component is then created, one by one, in the assembly.
In the bottom-up approach, each component is first created as a single entity. All components are then inserted into the assembly. The position of each component is controlled through 3D constraints.
We will now assemble a simplified - in comparison with a real-world engine - model of a piston engine.
Step 1: Preparing for the exercise
1. You need a BricsCAD Platinum license for this tutorial.
2. Make sure the Assembly and 3D Constraints toolbars are open.


To open a toolbar: move the cursor over an open toolbar, then right click and select the required toolbars from the toolbar
list.
Toolbars that are already open are marked in the list.
3. Make sure that the Quad cursor menu is active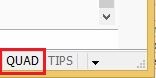 4. Make sure that the Exclude entities in Xrefs option of the PREVIEWFILTER system variable is switched off.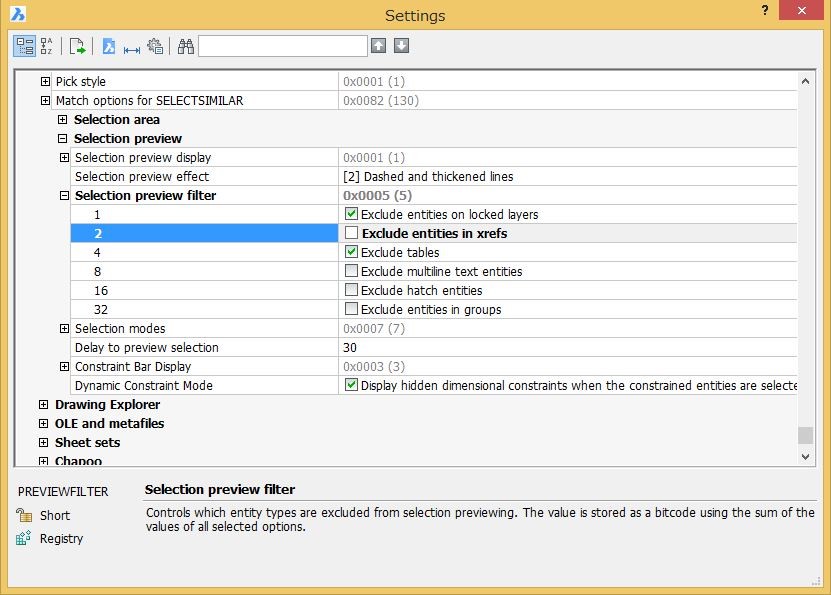 5. Open the Mechanical Browser dialog box.
Do one of the following:
- Click the Mechanical Browser tool button (

) on the 3D Constraint toolbar.
- Click the Mechanical Browser tool button (
) on the Assembly toolbar.
- Choose Mechanical Browser in the Parametric menu.
- Type bmbrowser in the command bar.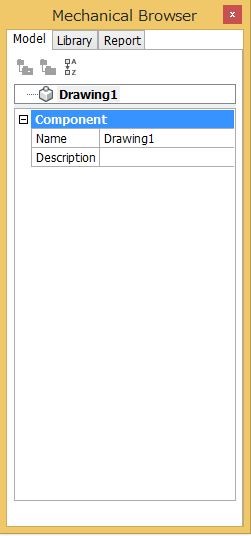 Step 2: Creating the assembly drawing
1. Click the New Component tool button (

) on the Assembly toolbar.
A new drawing of the name Component_1.dwg is created and Component_1 is added in the Mechanical Browser.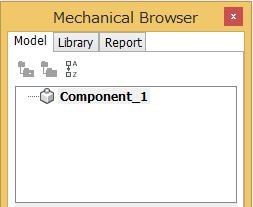 2. In the bottom part of the Mechanical Browser, click the Name field and rename the main component: Piston Engine.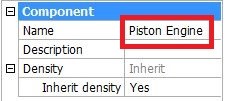 The drawing name automatically matches the main component name.
3. Save the drawing.
(To be continute...)