SHEET METAL IN BRICSCAD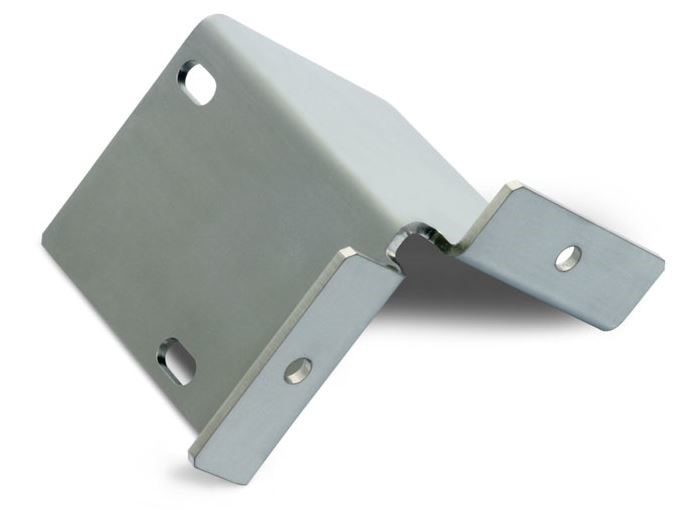 With the development of the manufacturing industry, engineering, etc, sheet metal usually use in the automotive manufacturing (bodywork), airplane wings, medical tables, etc. With BricsCAD Sheet Metal, the creation of sheet metal parts is extremely simple.
With BricsCAD Sheet Metal you can:
CREATE NEW SHEET METAL PARTS
Create base flanges from 2D drawings
Create lofted bends from 3D curves
Make shell form 3D solids
Import sheet metal parts from other CAD systems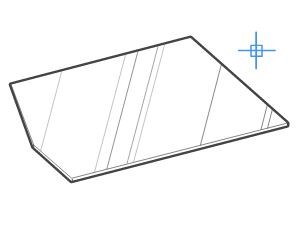 PROCESSING DESIGN
Add flanges for entities
Move and rotate flanges
Split or connect flanges
Add corner and bend reliefs
Switch between bends and junctions
Switch from bends to junctions and vice versa
Change type of corner reliefs (rectangular, circular or V-shape)
Delete redundant flanges
Re-thicken and repair sheet metal bodies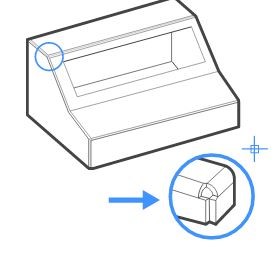 FINISH SHEET METAL MODEL
Unfold sheet metal bodies for checking error
Export flat patterms
Send 3D models to other CAM system for automatic production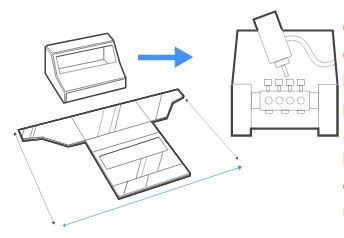 You can aloso create sheet metal parts pn the other CAD sofware, but it will take longer time than use BricsCAD Sheet Metal, especially when you need to edit the design, unfold sheet metal model.
Sheet Metal (BricsCAD) Other CAD sofware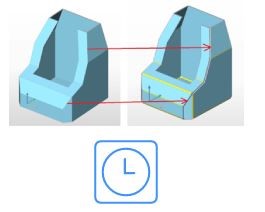 Less than 15 minutes More than 45 minutes
BricsCAD Sheet Metal is only CAD program that allows you to start working on sheet metal parts, no matter which phase you're in.
To know more information, please visit to website: https://www.bricsys.com/en_INTL/
ALFATECH VIET NAM CO., LTD.
Website: http://www.alfatech.vn/en/
(In the article that uses some referenced information from the Bricsys)