With BricsCAD BIM you can design walls, windows, doors and more from scratch, or use the extensive design sets to just drag and drop elements. Easy, fast and smart with tools BIM in BricsCAD.

- Creates an L-connection between minor faces of two solids
- Drags major faces of solids while preserving connections with minor faces, optionally creates a copy of the solid.
Drags minor faces; optionally connects minor faces to major faces of other solids.
- Inserts a window or door in a solid.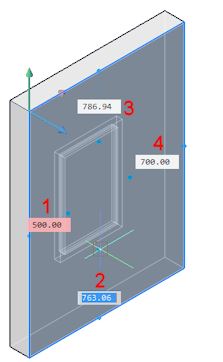 - Attaches a BIM composition to solids.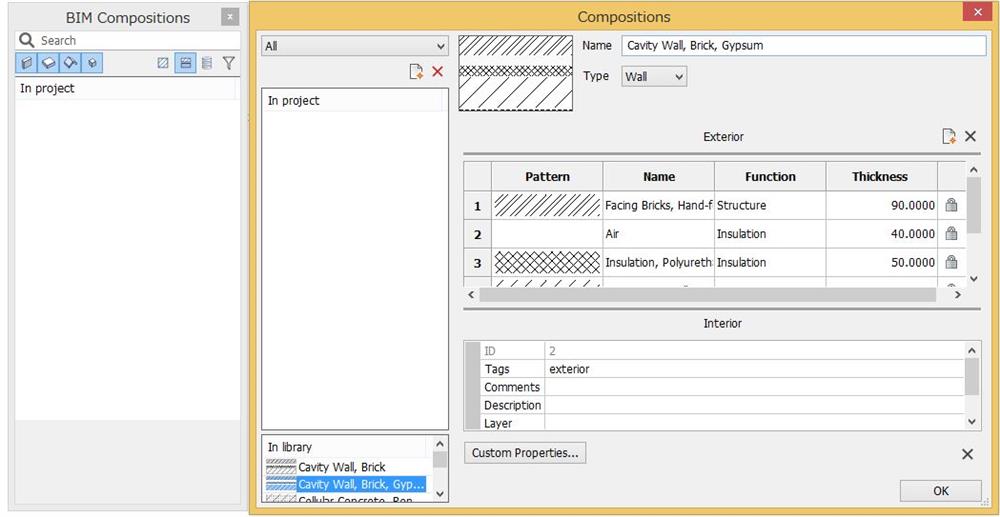 - Creates a BIM section entity.

- After atteched information for model, render to create photorealistic by Render Materials bar in BricCAD, Our updated library with render materials now contains well over 600 high-resolution Redway materials. Use the library and the preview window to render your 3D direct models more true to life than ever before. You can create your own designs for purpose.