WORLD CLASS, REAL TIME RENDERING AND MODEL VISUALIZATION
Visualize your design at every phase of the design workflow with BricsCAD BIM. Bricsys has built partnerships with the industry's leading software vendors to ensure that you have Real Choice in your visualization workflow.
TWINMOTION™
Twinmotion offers real-time, immersive 3D architectural visualization, using the power of Unreal Engine from Epic Games. Twinmotion is the perfect choice for architecture, construction, urban planning and landscaping professionals. It is not only easy to use, thanks to its intuitive icon-driven interface, but it is also easy to learn. You will be amazed how quickly your CAD or BIM model can become a real-time experience. All your BricsCAD model data can be exported, using the Datasmith plugin for Unreal Engine.
https://www.unrealengine.com/ja/twinmotion
Benefits of Twinmotion
High quality, real-time rendering

Production of high-quality images, panoramas and videos, both standard or 360 degree VR

Includes over 600 physically based rendering (PBR) materials that react to your environment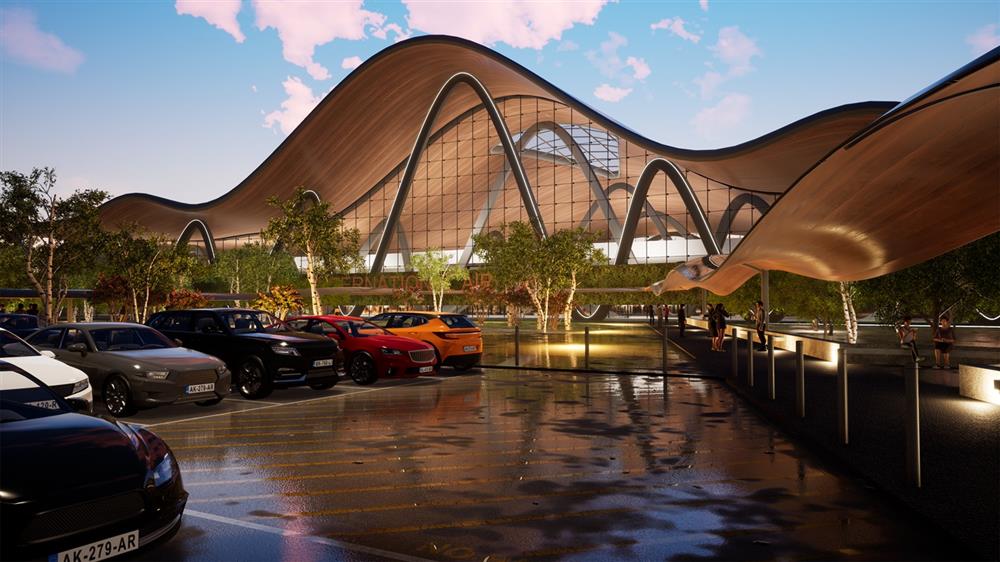 1,000+ visual assets
Includes 1,000+ assets, including ambient sounds, photo-scanned human characters with motion-captured animation, animal characters and high-resolution plants that respond to wind effects.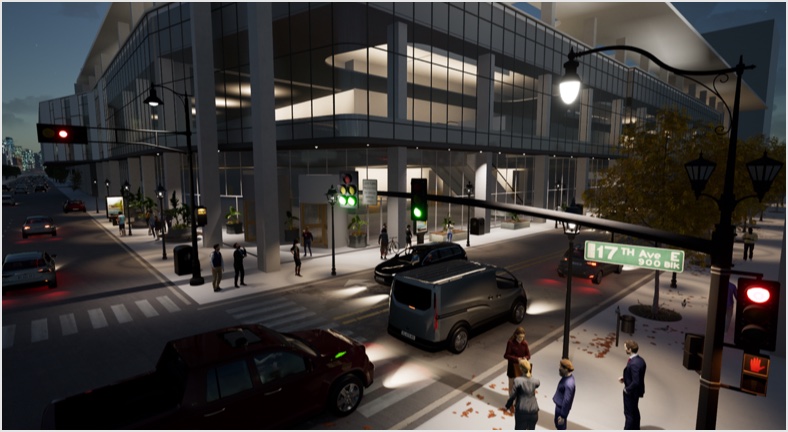 Add geographical data
Projects can be set with geographical locations, and can include downloaded context from OpenStreetMap.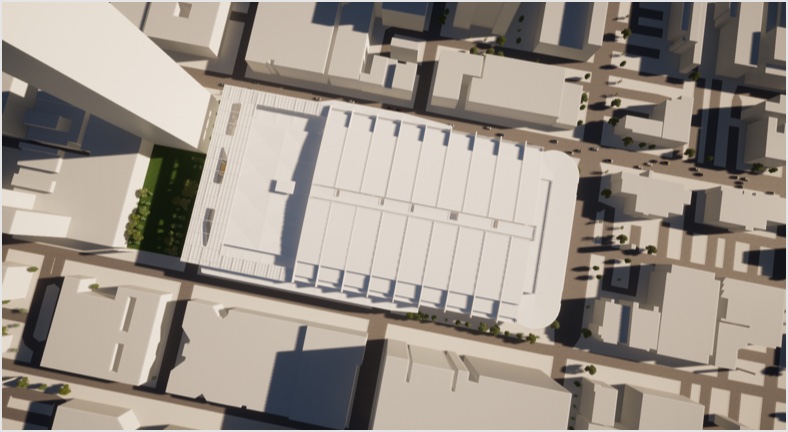 Add animations
Roads and sidewalks can be populated with moving vehicles or pedestrians, and animation paths can be created in as little as two mouse clicks.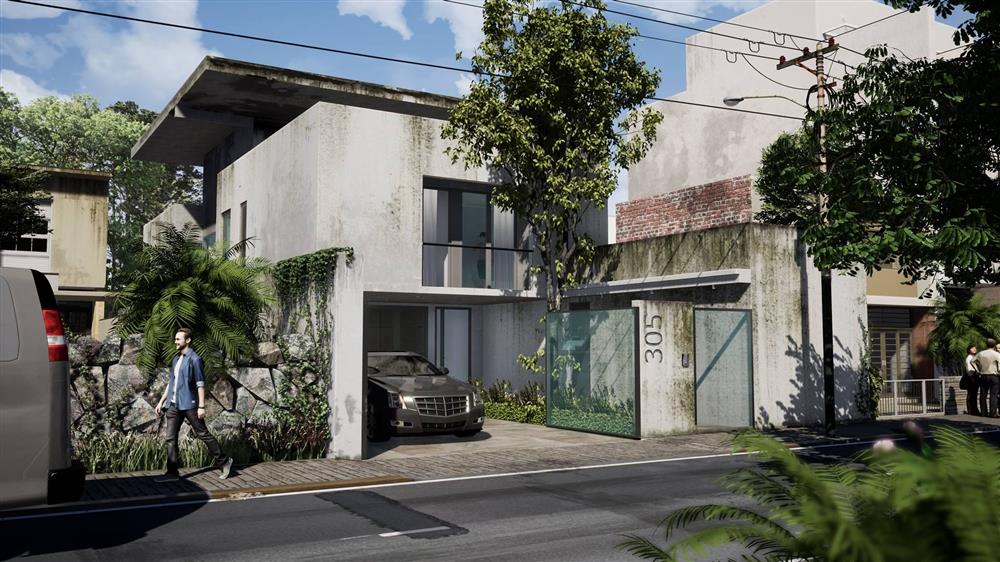 LUMION™
Lumion is 3D rendering software, made especially for architects and designers. If you have a 3D model of your design, Lumion can help you quickly bring it to life and show it in a richly detailed, captivating environment. No matter how you want to convey the beauty of your design, Lumion can help you do it yourself, quickly and without specialized training.
Lumion® LiveSync® for BricsCAD
Benefits of Lumion
lReal-time rendering of your BricsCAD model

lChange your 3D model in BricsCAD, and instantly view the changes in Lumion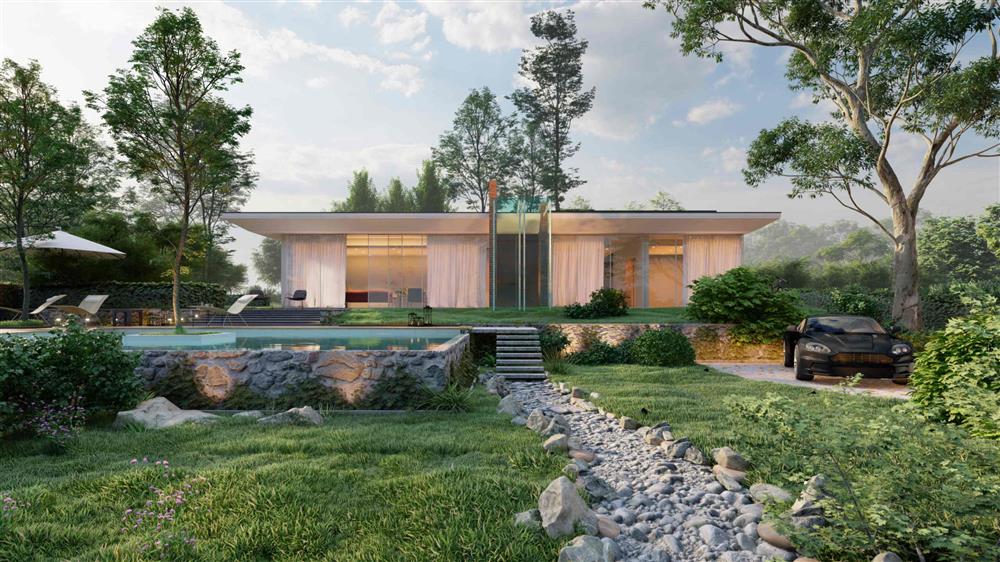 Add life-like elements
Give your 3D model a life-like setting with people, cars, furniture, water, trees, weather, and more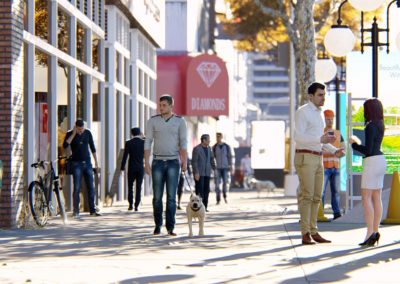 Different render formats
High-quality rendered still images, videos and 360 degree panoramas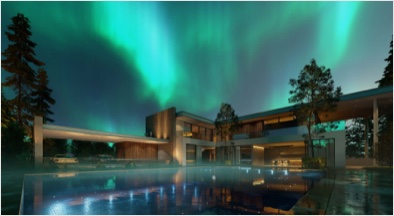 Easily change materials and effects
Single-click changes for materials, rendering styles and other cinematic effects.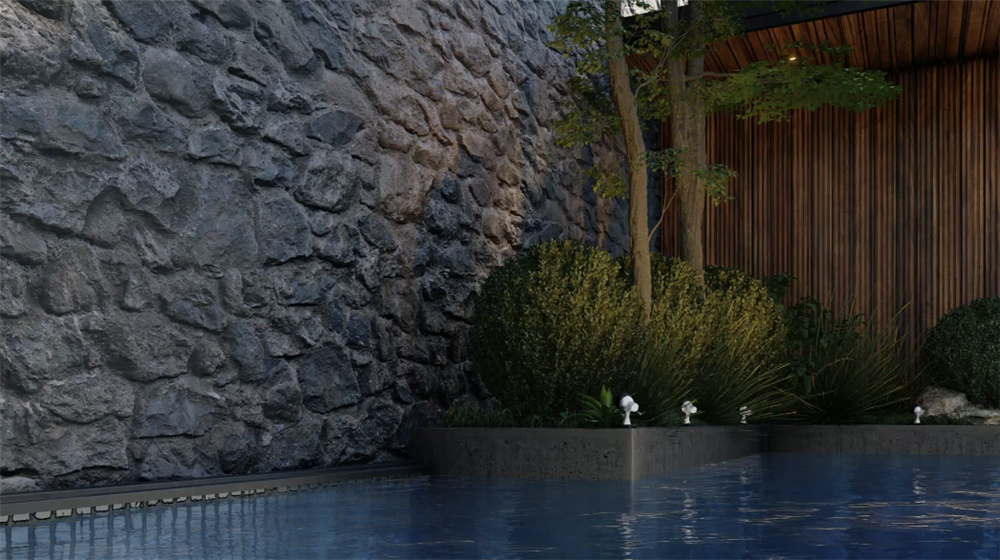 ENSCAPE™
Enscape is a real-time rendering plugin for BricsCAD. With a single click, you can start Enscape in seconds and walk through your fully rendered model. There is no need to export data, as changes made in BricsCAD BIM are reflected immediately in Enscape™. This makes it possible for clients to participate in design review sessions, and give detailed feedback on design changes in real time.
Enscape for BricsCAD Real-Time Rendering
Benefits of Enscape™
Real-time rendering, through a live link to BricsCAD. This allows real-time walk-through of your design, and changes made in BricsCAD are immediately visible in Enscape
Image and video rendering can be initiated with a single click, even for 360° Panorama Views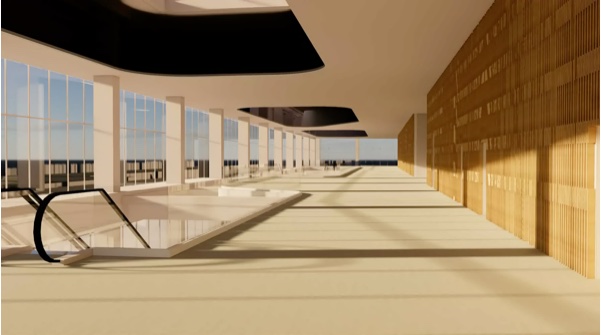 Create custom video paths
Video paths allow multiple options for each keyframe.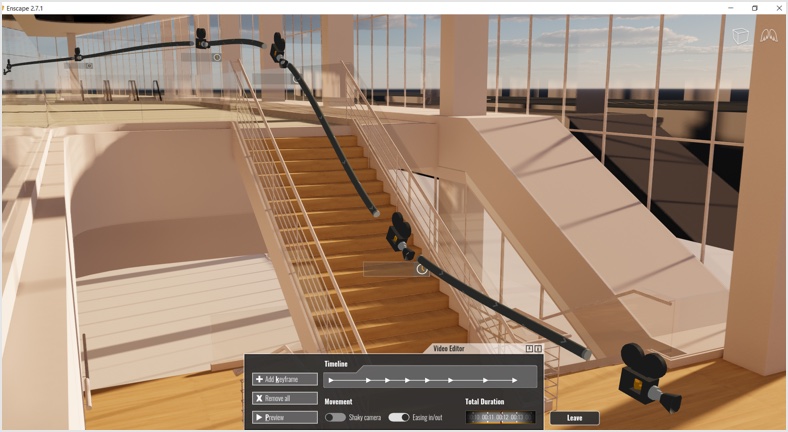 Export render screens from walk-thru
Video walk-thrus can be exported as stand-alone renderings that allow for quick demonstrations to clients or colleagues.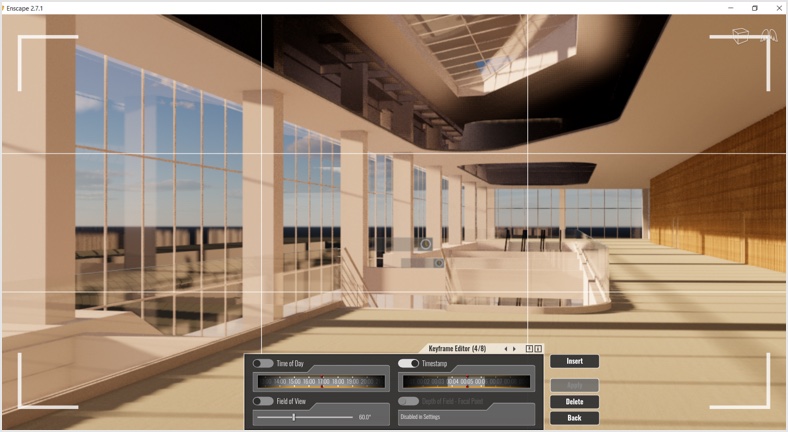 Open in Virtual Reality
Virtual Reality (VR) ready tools and output formats.