Project browser
Project Info [New]
Use the Info tab to manage project information and sheet properties.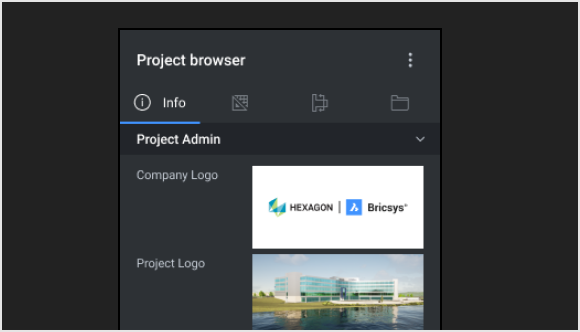 Sheets [Enhanced]
Use the Sheets tab to manage sheet and view properties. Manually schedule background updates.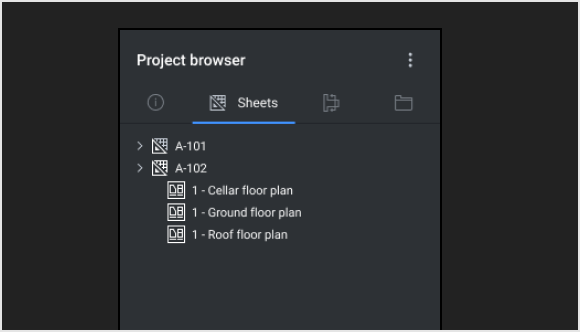 Sections and Views [Enhanced]
See a list of named views in the Sections and Views tab of the project browser.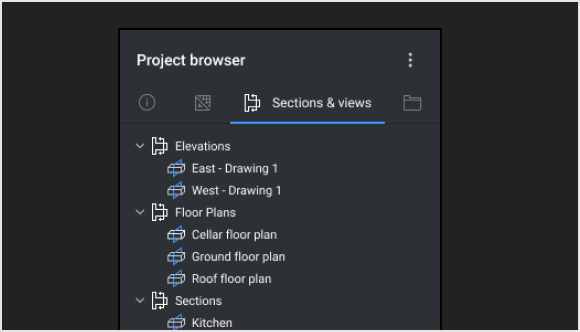 Files [New]
Use the Files tab to manage all files associated to your project. Create datalinks from Data Extraction Definitions or Microsoft Excel files.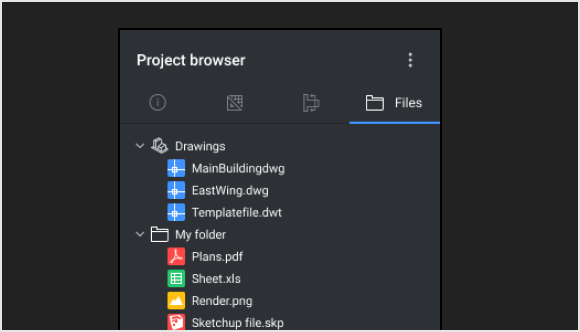 Managing construction documentation
BIMSECTIONUPDATE [Enhanced]
Benefit from an improved associative dimensions mechanism which reduces associativity loss.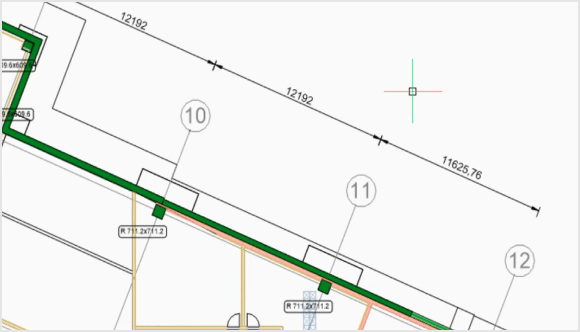 BIMTAG [Enhanced]
Use Fields in BIMTAG and Story Indicators to fully control text layout. Added possibility to create tags on the fly.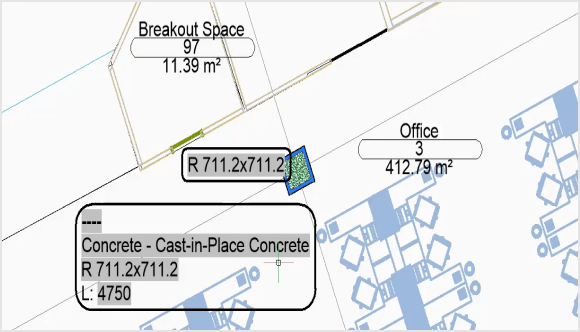 Typed Plans [New]
Customize drawing plans and BIMTAGs from within the Typed Plan Editor.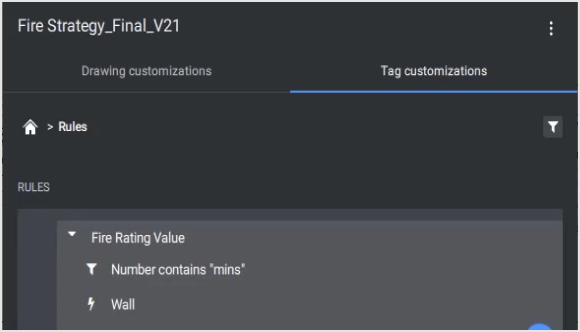 BIMDIMENSION [New]
Dimension multiple entities at once, using a selection window and filters.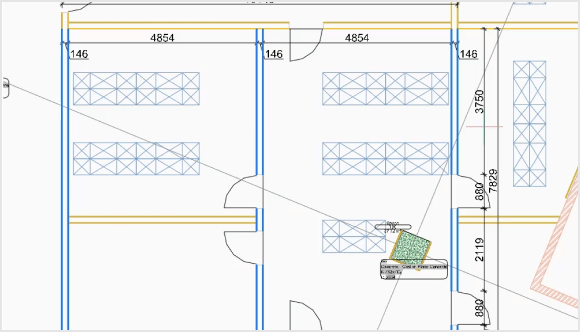 BIM authoring and modeling
STORYBAR [New]
Use the new Story Bar to distinguish between stories and navigate easily through the project.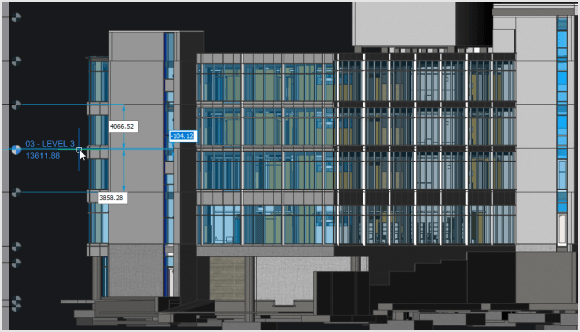 BLOCKLEVELOFDETAIL [New]
Toggle between bounding box and full block representation in all block references.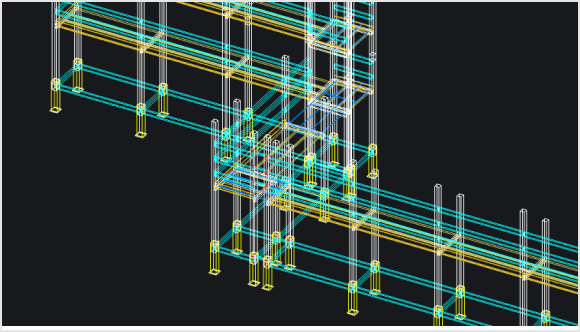 PROPAGATESEARCHSPACE [Enhanced]
Select a set of solids instead of the entire drawing with this new variable to BIMPROPAGATE.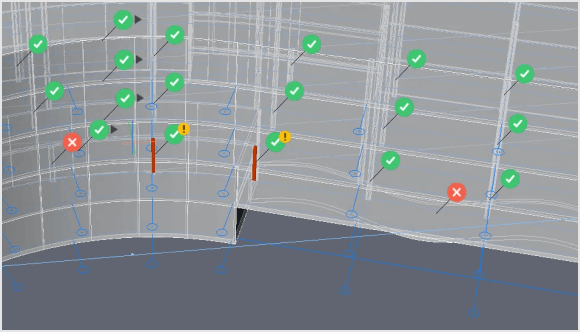 Project Management
Version Control Panel [New]
Manage versioning of projects and view local projects in this new panel.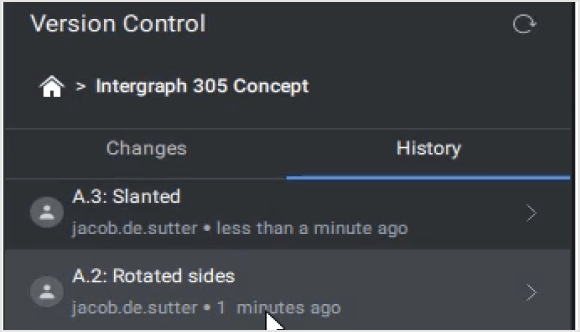 Interoperability
IFC import and export [Enhanced]
Benefit from improved geolocation import and improved export of user-defined properties.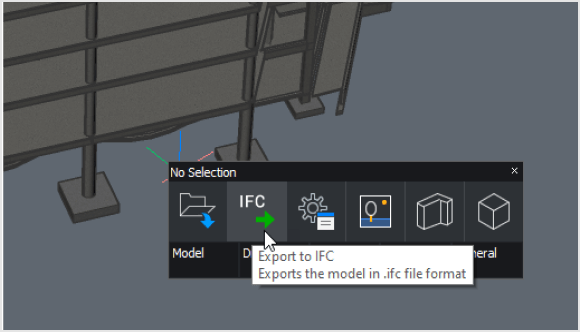 RVT import [Enhanced]
Benefit from several improvements and fixes in RVT import.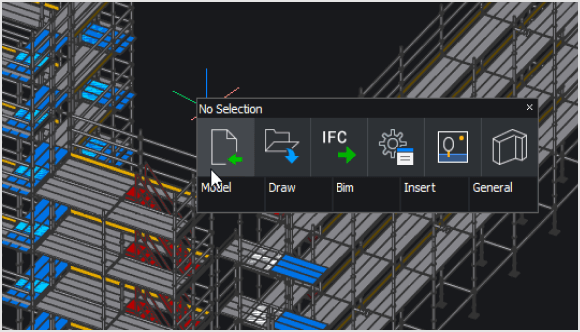 RFA import [Enhanced]
Filter out invisible groups during RFA Import.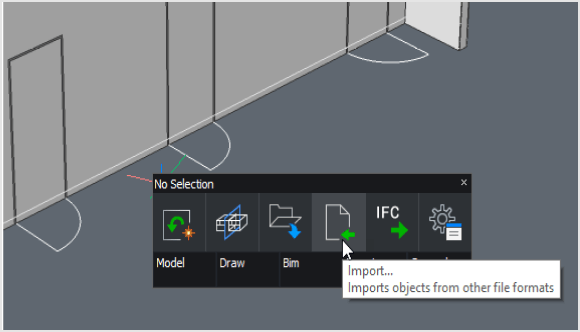 Unreal / Twinmotion [New]
Benefit from a DirectLink to Twinmotion to render your designs (Windows only).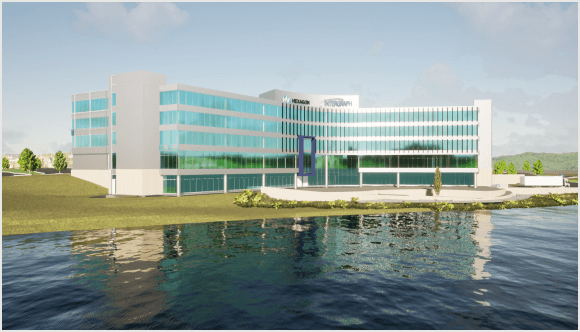 Information Management
GRAPHICOVERRIDE [New]
Temporarily change the visual appearance of 3D entities based on their properties.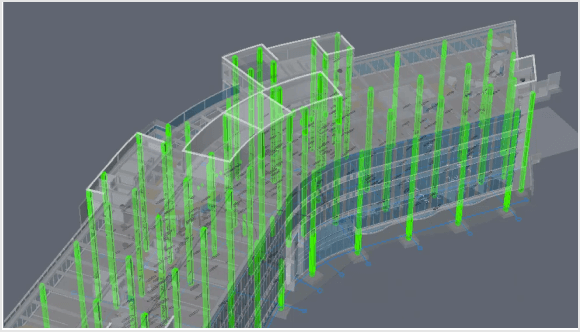 BIMPYTHON [Enhanced]
Use Python version 3.9 with BricsCAD. Ply's properties and setting properties are now supported in Python scripts.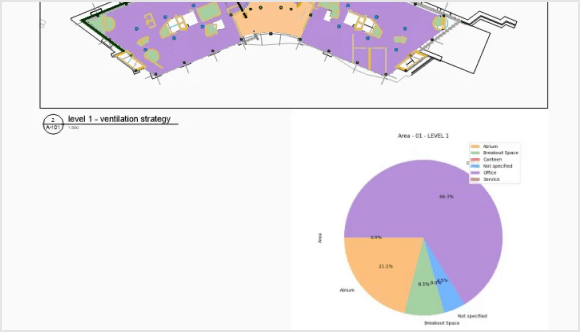 Compositions [Enhanced]
Use the new composition types, compositions and materials now added to the metric and imperial libraries.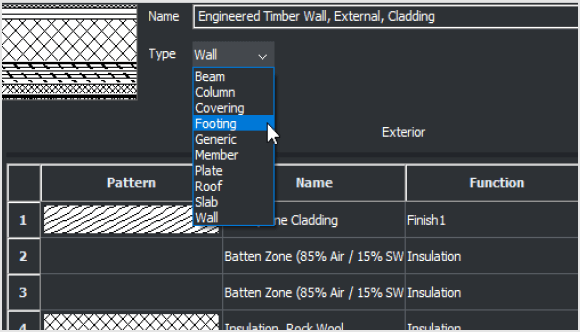 Template [Enhanced]
Enjoy the new out-of-the-box templates and layouts.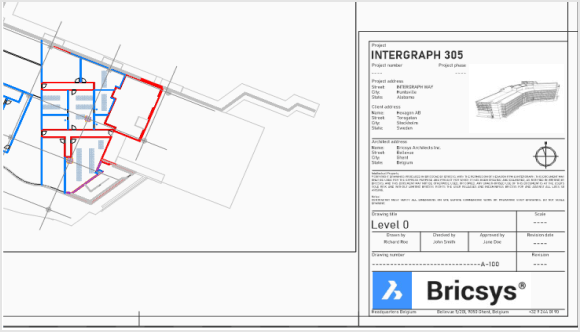 User Interface
Command Panel [New]
Enjoy a uniform panel used across different commands for a more interactive experience.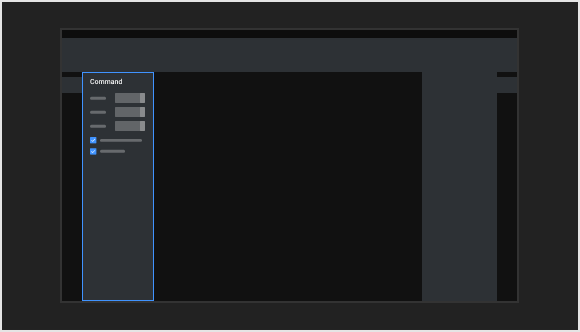 Project Browser [Enhanced]
Use the simplified, redesigned interface for a clear overview of the project.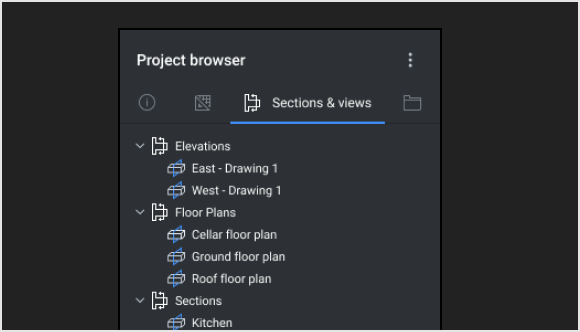 Point clouds - Scan to BIM
FITPLANAR entities [Enhanced]
Click on the region of a point cloud to create surfaces and solids, or create openings as polylines.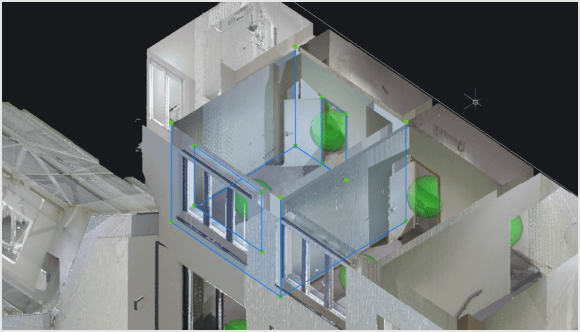 FITPLANAR spaces [New]
Create spaces as solids and invert these solids to a BIM model with slabs and walls.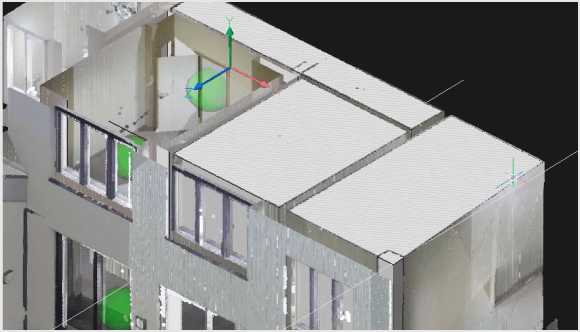 FITCYLINDER [New]
Create cylindrical solids based on two seed points.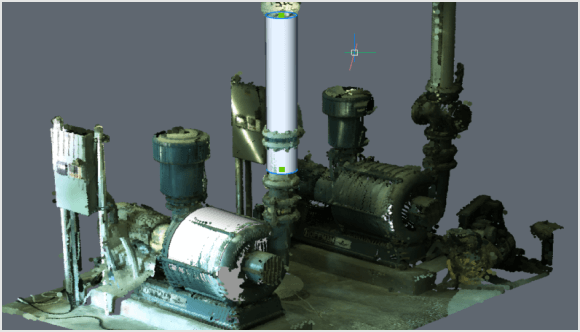 2D workflow [Enhanced]
Start your designs by cutting and projecting a floor plan into a 2D linework.