Assembly Design and Standard Parts functionality
Component custom properties [NEW]
Add or import custom properties for components into your assemblies, and view them in BOMs.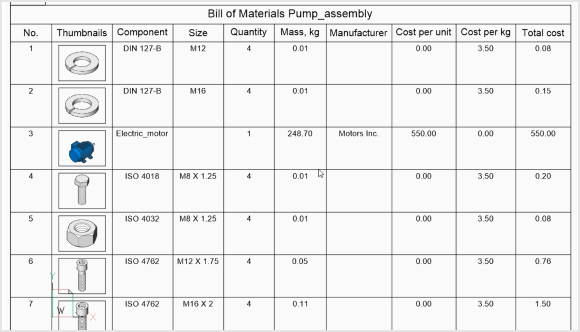 BOM Thumbnail Images [NEW]
View thumbnail images of each assembly component in your BOMs for improved clarity.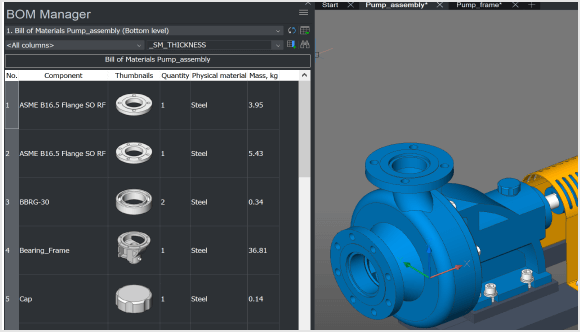 Mechanical blocks [ENHANCED]
Define components by creating mechanical blocks from regular blocks, XRefs or 3D solids for simpler design workflows.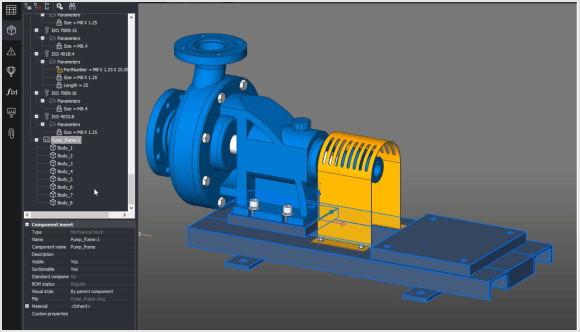 Automated pipe fasteners [NEW]
Intelligently insert the correct parametric fastenings in flange connections, which update automatically when sizes change.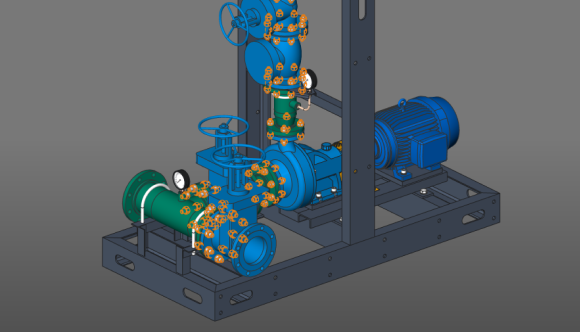 Mechanical Browser [ENHANCED]
View regular blocks and Xrefs in the Mechanical Browser along with their parameters.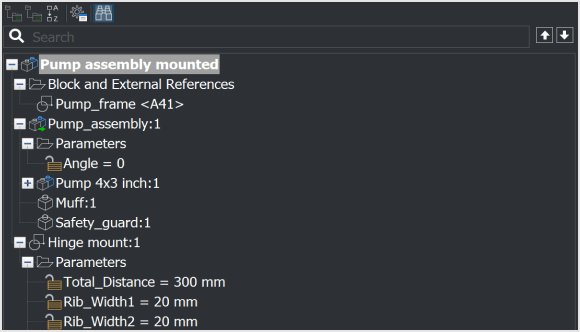 Top-down rigid pipe design [NEW]
Create conceptual pipe layouts then automatically convert them to detailed mechanical parts.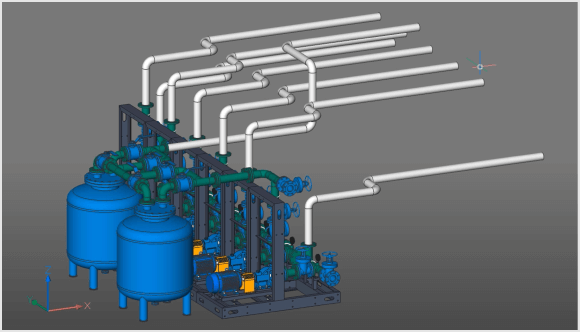 Standard valve catalogue [ENHANCED]
Easily insert standard pipe valves from a comprehensive, multi-standard catalogue.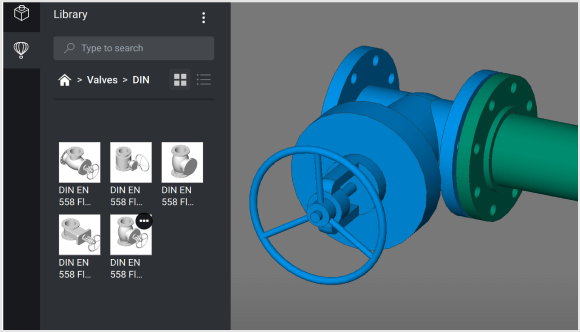 BricsCAD sheet metal enhancements
Automated solid to sheet metal process [NEW]
Convert solid models with planar faces to intelligent sheet metal parts with one-click.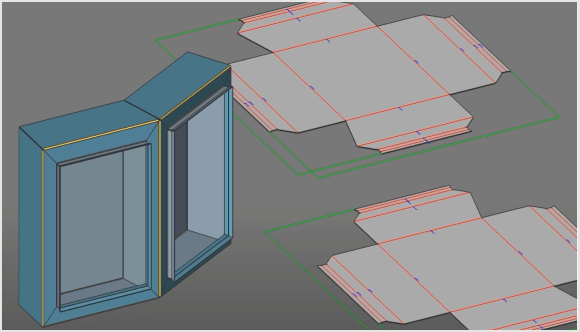 Jog creation and recognition [NEW]
Easily and quickly apply jogs to flanges and lofted bends.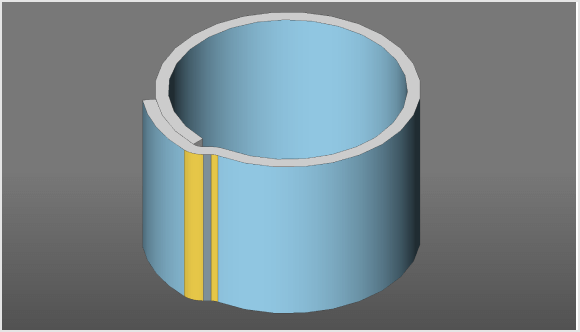 Hem feature [NEW]
Create a hem as a specific sheet metal feature, for faster design and unfolding.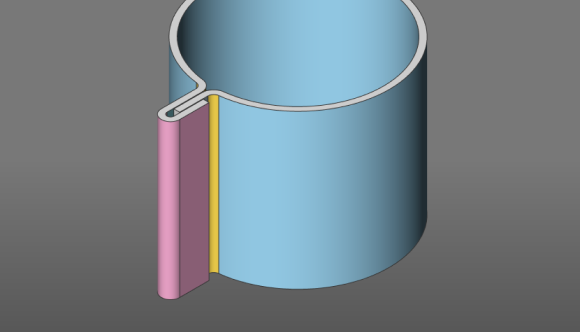 Manipulator on flange faces [ENHANCED]
Easily modify and adhere to valid transformations of bends with Manipulator.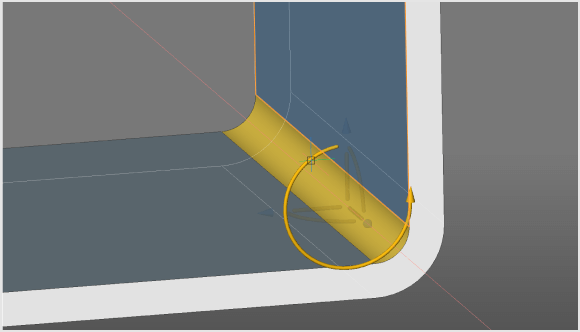 Rolled edge feature [NEW]
Drive faster workflows and better quality results with the new Rolled Edge feature.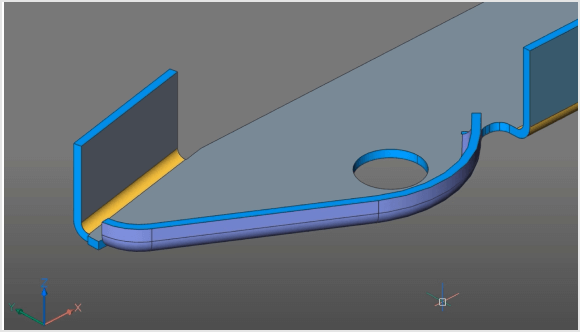 Edge flanges [ENHANCED]
Create edge flanges from straight end edges of cylindrical lofted bends.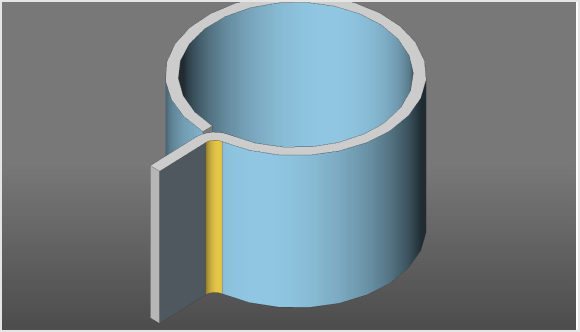 Improvements to 2D drawing view generation and detailing
Isometric view dimensions [ENHANCED]
Apply dimensions to isometric views which accurately show the true 3D value and automatically align to the 3D geometry.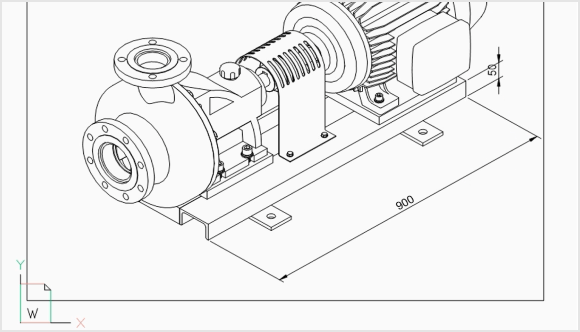 Interference edge option [NEW]
View realistic representations in 2D views of edges representing the interference of 3D solids.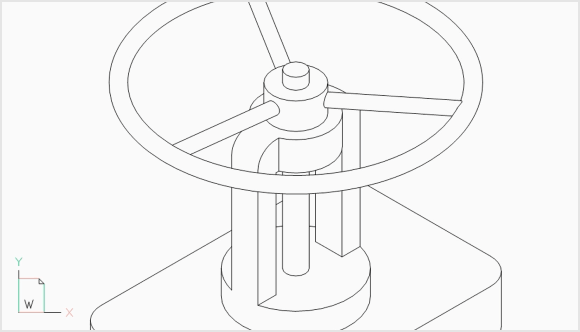 Broken view improvements [ENHANCED]
Customise your broken view styles to quickly achieve the results you need.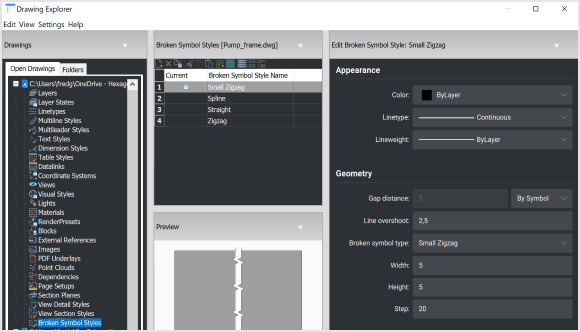 Increased AutoCAD Mechanical® compatibility
Compatible drawings [NEW]
Use pre-defined templates, in ANSI, DIN, ISO and JIS standards, to create compatible-format drawings.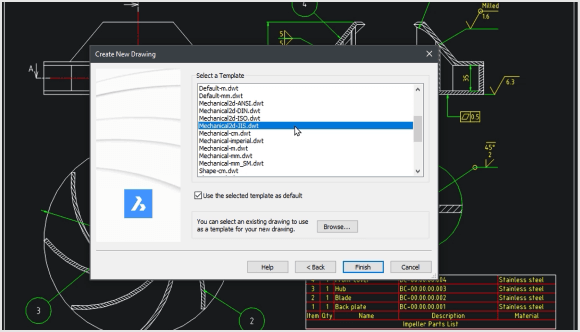 Weld symbols [NEW]
Insert or reuse industry-standard, compatible weld symbols.
Surface finish symbols [NEW]
Insert or reuse industry-standard, compatible surface finish symbols.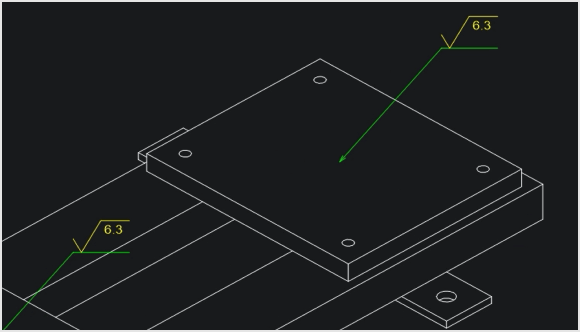 Intelligent grip editing [ENHANCED]
Edit AutoCAD Mechanical symbols using familiar, dynamic grip controls.